About Sunset Hills Med Spa in Henderson, NV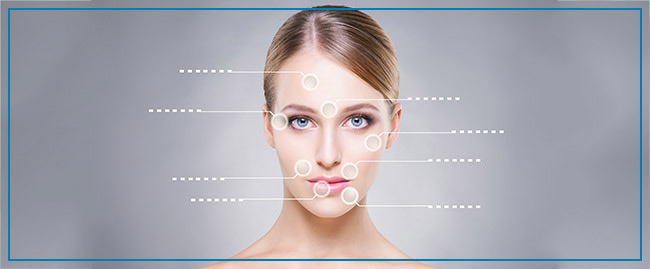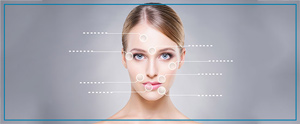 The Sunset Hills Med Spa staff and specialists offer botox, microdermabrasion, skin tightening, butt lift, and other aesthetics procedures.
Additional services available include hormone replacement therapy, pdo threadlift, vaginal rejuvenation and more.
We're a Spanish-speaking practice, catering to as many clients as possible. The team offers advanced, quality services and treats clients like family.
To optimize health, wellness, and beauty, schedule an appointment with Sunset Hills Med Spa by phone or book online today.