Lip Flip Specialist in Henderson, NV
Do you want to make your lips fuller without adding volume? A lip flip is a non-surgical technique that uses a neuromodulator, such as Botox, Lip often flips only take 4-6 units of Botox to relax the top lip's muscle and give it the appearance of being full by providing the patient with the desired appearance. At Sunset Hill Medspa

Andrea Warburton MSPHS, PA-C

served as a physician assistant at several medical and rehabilitation practices. For more information,

contact us

or

schedule an appointment

online. We are located at

2510 Wigwam Parkway, Suite A-102, Henderson, NV 89074.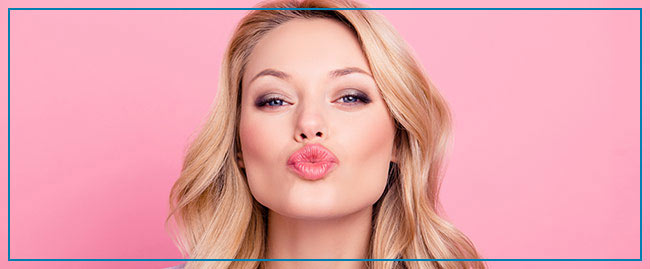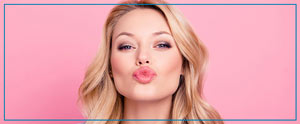 Table of Contents:
What is lip-flipping?
How often do you need a lip flip?
Is lip-flipping worth it?
How many units does it take to flip your lip?
Having fuller, more plump lips is a desirable aesthetic for many – especially those with thin lips or those that have lost lip fullness due to age. A lip flip is a non-invasive and non-surgical procedure that utilizes Botox to give the appearance of fuller lips. Compared to other lip plumping procedures, patients generally experience less pain, swelling, and bruising making it the preferred option for some looking for a quick, noticeable result.
At Sunset Hills Med Spa, our team of professionals is knowledgeable and experienced in performing lip flips of the highest quality. Contact us today for more information about our services or book in to see us online. We're happy to help point you in the direction of the best service for you to achieve your personal goals.